Where smiles last a lifetime
We are the past and the future. The best of both worlds. Collectively, Vancouver Pediatric Dentistry has cared for children for more than 40 years. That's a lot of patients and learning over the years. But we won't stop here. We are moving forward with you and your family. We want you to be part of our story and history.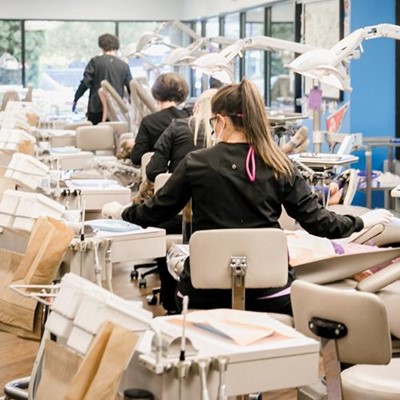 VPD is committed to the highest standards and best practices.
Your child's teeth will be cared for and cleaned by one of our licensed hygienists. This internal standard is above and beyond state requirements. We do this because we want the very best care for your family. Our staff members are parents, too.
Our Team
Welcome to Vancouver Pediatric Dentistry. We are family…first. Committed to family and smiles! Dr. Pete Lubisich started the practice in 1978. Sons Peter and Joe joined what has become the "family business" and the rest is history. Community and giving back are important values for the Lubisich family. It's a thread that runs through the family and dental practice.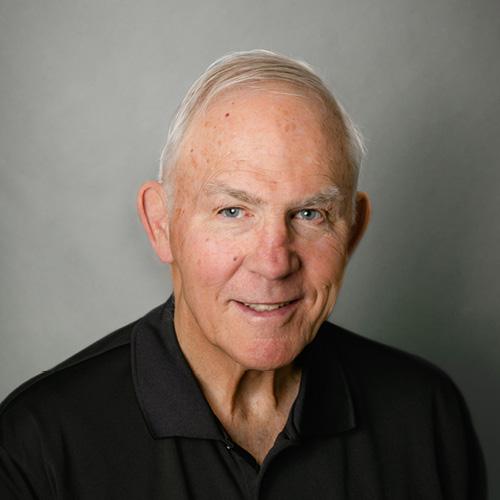 Pete Lubisich
Pediatric Dentist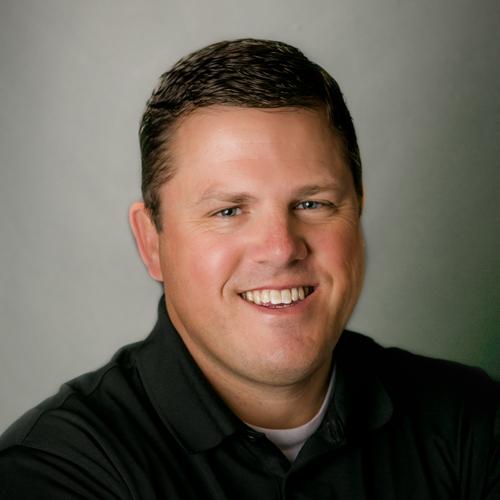 Peter Lubisich
Pediatric Dentist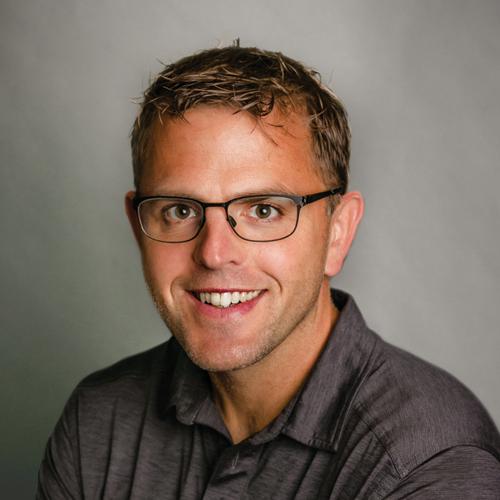 Joe Lubisich
Pediatric Dentist