The Orthodontic Clinic at Vancouver Pediatric Dentistry
Once you've been our dental patients, we want to help with the next step. Our orthodontic clinic was created so you can continue the journey to a beautiful smile at our same location.
Meet Dr. Regina Retoma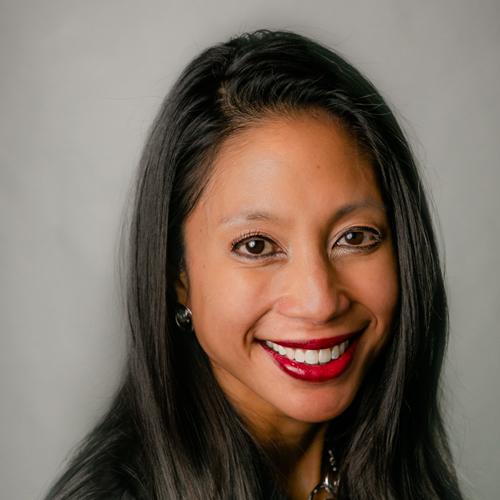 Dr. Retoma is a graduate of the University of California, San Diego and Tufts University, School of Dental Medicine. She is experienced in interdisciplinary orthodontic treatment of adults, teens and children.
When she's not at work, you might find her golfing, doing crossfit, running, rock climbing, skiing, traveling, cooking, practicing archery, along with many other outdoor activities. Dr. Retoma and her husband share their home with their yellow lab, Ellie.
I Promise…
Imagine that your children are working on their education and becoming good community members. And they are even taking good care of their teeth! You could receive 20% to 30% off the cost of braces and other cosmetic dentistry. This offer is good for VPD patients only:
School effort. Your student must have good school attendance, giving their best effort at school and earning the respect of teachers and peers.
Good hygiene. This not only means dental hygiene, but avoidance of alcohol, tobacco and other abusive substances. Their school counselors will validate progress in these two areas three times a year.
Community members. Our orthodontic patients will commit to 40 hours of community service during the first 16 months of treatment.
We care about the next generation and want to reward great behavior. If patients are working on their education, are good community members and are making good decisions, they can have "ownership" in the cost of treatment and learn about giving back to our community.