The Orthodontic Clinic at Vancouver Pediatric Dentistry
Once you've been our dental patients, we want to help with the next step. Our orthodontic clinic was created so you can continue the journey to a beautiful smile at our same location.
Meet Dr. Regina Retoma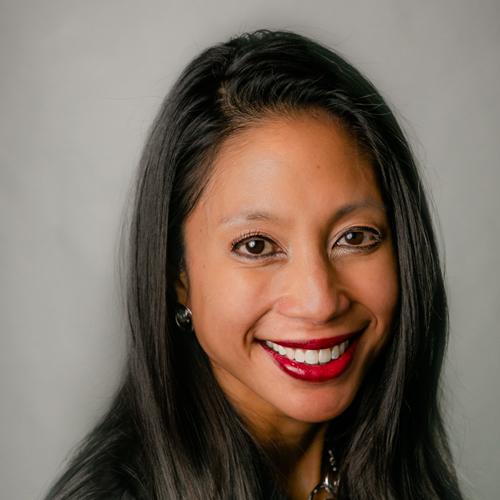 Dr. Retoma is a graduate of the University of California, San Diego and Tufts University, School of Dental Medicine. She is experienced in interdisciplinary orthodontic treatment of adults, teens and children.
When she's not at work, you might find her golfing, doing crossfit, running, rock climbing, skiing, traveling, cooking, practicing archery, along with many other outdoor activities. Dr. Retoma and her husband share their home with their yellow lab, Ellie.